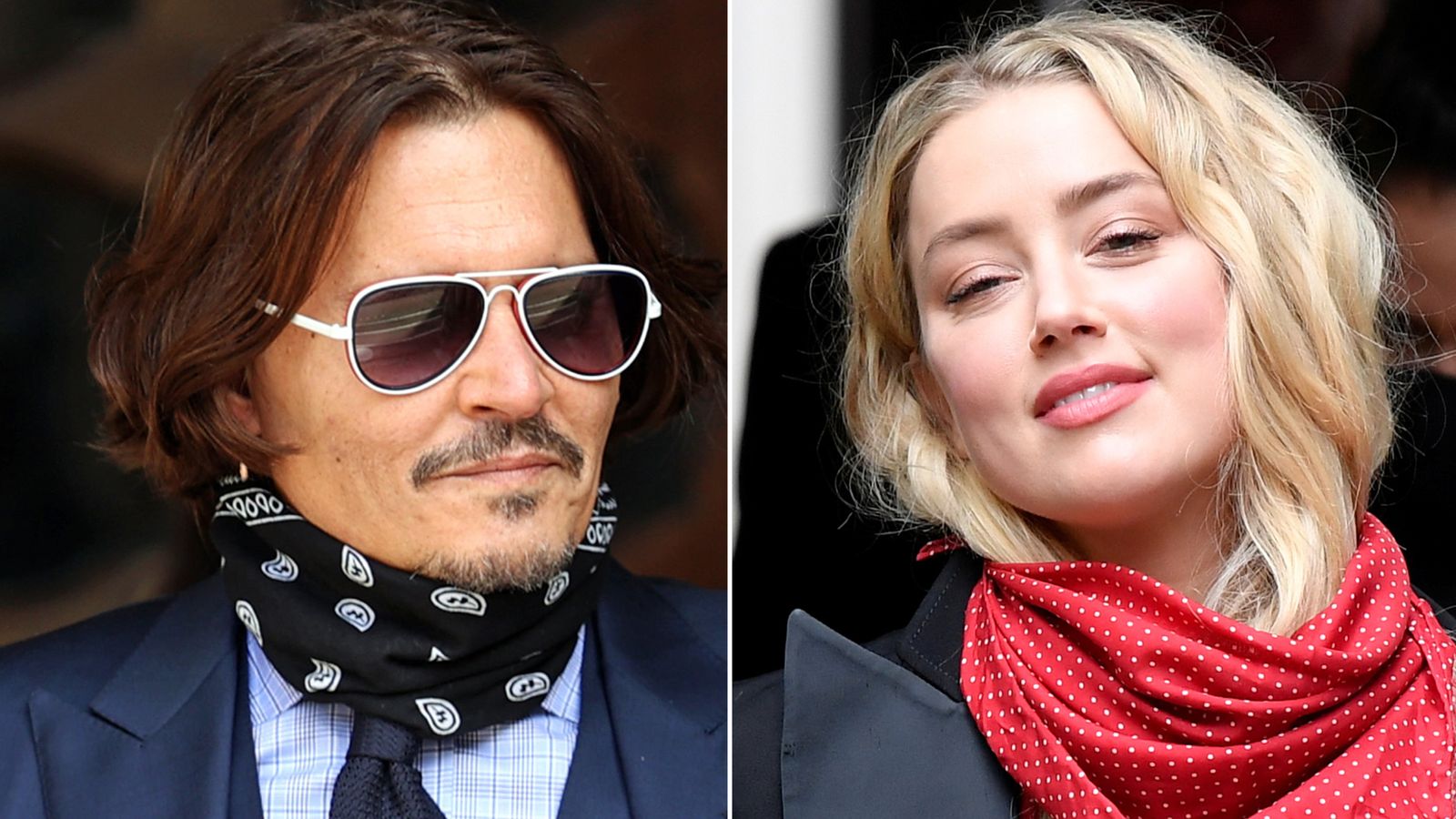 In the great Hollywood tradition of larger-than-life heroes and grungy anti-heroes, Johnny Depp has established himself as an actor of immense talent, gifted with an ability to perform any number of multifarious roles. His chameleon like change of personality has, in recent times, endeared himself to his multitude of fans. At once a sex symbol and an anti-hero, Depp is any director's dream star, seeking a younger version of De Niro, Nicholson and Pacino – icons of the 70s and 80s. Depp's stand out performances in films like Edward Scissorhands, Pirates of the Caribbean, Charlie and the Chocolate Factory, Sweeney Todd: The Demon Barber of Fleet Street, Donnie Brasco, Finding Neverland et al, have marked him out as a silver screen thespian, whose movies fans would pay good money to watch, simply because he is in it. Rather like those other veteran actors mentioned. Such is his effulgent star value. In that respect he rubs shoulders comfortably with the likes of Brad Pitt, Matt Damon and Leonardo DiCaprio, among the present day pecking order.
That said, Johnny Depp off screen, never seems to be out of the news headlines. Sadly, for all the wrong reasons. His much publicised flirtations with drugs and alcohol are well recorded and have landed him frequently in the soup. He has had to face the long arm of the law on more than a few occasions particularly with respect to his relationship with women. To top it all, he has also been at odds with the police over violent behaviour in public places, including damage to public property. One time, he was pulled up by Australian customs officials for bringing two Yorkshire terriers into the country in his private jet without proper paper work. He issued a strangely craven apology while praising Australia's biodiversity! To describe Depp as mercurial would be an understatement. Clearly it doesn't take much to inflame him and if not for his extraordinary talent and box office appeal, many producers and directors would not have touched him with a barge pole. Shades of the eccentric Marlon Brando, to whom the producers were reluctant to offer the role of Don Vito Corleone, the Godfather! A compelling, if unpredictable star, our Johnny Depp.
However the latest brouhaha hitting the headlines pertains to his disturbed relationship with his estranged wife, American actress Amber Heard (who accompanied him, along with the Yorkshire terriers, to Australia). The couple were involved in a stormy marriage which inevitably ended in divorce. For reasons not entirely clear, fiery court proceedings are presently in progress in London. Why two American stars should be fighting a legal battle in the United Kingdom is a bit a mystery, but not very relevant to our story. I am sure there's a good reason. I was struck by a headline that went something like, 'Johnny Depp accuses Amber Heard and her unnamed friend of defecating on their hotel bed.' I first thought the word 'defecting' was wrongly printed as 'defecating,' but that wouldn't have made sense either. In the event, it was shit that hit the fan! Amber first tried to pin the blame on their furry Yorkies, but analysts who examined the poop with a microscope cleared the house trained canines of any wrongdoing. The evacuated detritus was declared unequivocally human. This scatological introduction into the legal proceedings must have raised more than a few eyebrows at the frosty, stiff-upper-lip Old Bailey. I can even now hear the sitting judge muttering, 'I say, must we soil this august court's reputation with the minutiae of who soiled the linen? A bit thick, what?' It is also rumoured, though I can't confirm this, that the harassed judge, forgetting himself while ordering silence in the court exhorted, 'Ordure, ordure.'
Quite so, but then the pivot of Johnny Depp's case is that if his wife had to move her bowels, did she (or her mystery friend) have to do it on their nuptial bed? In Depp's elliptical words, 'I thought it was an oddly fitting end to our relationship.' Their hotel room had been provided, as you might expect, with a luxury toilet equipped with all manner of receptacles for precisely such a purpose, which your average Joe wouldn't even know what to do with. For instance, I have always been of the opinion that a bidet is superfluous and surplus to requirements, but I guess it keeps the ceramics industry afloat. Getting back to the res, the hotel staff were not best pleased, and who can blame them? A housemaid at the hotel where the Depps were in residence, when questioned, was less than clear in her pronouncements owing to the fact that she had her nostrils tightly shut with her fingers to visually demonstrate her olfactory disgust, thus making her speech unintelligibly nasal. It is my impression that this particular maid may have, by now, changed jobs and moved to another hotel where guests knew the difference between a double bed and a toilet or bidet – the former to sleep in and the latter to indulge in one's bodily ablutions.
The case is ongoing and until the snoops can establish the culprit and find an answer to the vexed question, 'Who is the bed-shitter?' the Depp fanatics will just have to keep chewing their fingernails and wait patiently. While there may have been many important behavioural reasons that could have been the cause of great mental anguish to the aggrieved parties, leading to an improbable court case, the introduction of the faeces motif appears to have caught the prurient attention of the media more than anything else. I can even now visualise headline writers rubbing their hands in gleeful anticipation. 'Amber moves bowels; Depp moves courts; Judge condemns excrescence over excrement.' Such is the excremental state of the world, alas! There's Covid19 and other viruses, real or imagined, raging across the globe, Test matches being played without a soul in the stands, armed and unarmed conflicts across borders, warships taking up adversarial positions in hitherto friendly seas, the United Nations struggling to keep nations united, Trump and Xi Jinping going eyeball to eyeball and yet, the world's media are quite happy to lead their stories with the Depp – Heard shit storm! Ah well, I guess the world needs its stinky diversions.
Here in India, we don't lack for sidebar stories as well. The saga of cop killer Vikas Dubey being on the run, ultimately brought to book and sent on his way to perdition (under arguably dubious circumstances) had our television channels in a right royal tizzy 24 x 7. Now that he is dead, the story will gradually fade into oblivion. Bollywood's Bachchans, en famille, tested positive for Covid19, and that dominated the headlines for the next couple of days, with the senior Bachchan himself addressing his fawning fans from his hospital bed, all trussed up and bandaged. The Gehlot government in Rajasthan faced an internal revolt led by young Turk Sachin Pilot and the BJP bore the brunt for the Congress Party's discomfiture (surprise, surprise) and in the midst of all this, the pandemic rages on with gusto with a promise to peak, decline and fall in a couple of months from now. As Mahatma Gandhi famously said, 'In the midst of death, life persists; in the midst of untruth, truth persists.' The Mahatma was an incurable optimist. We live in more cynical times.