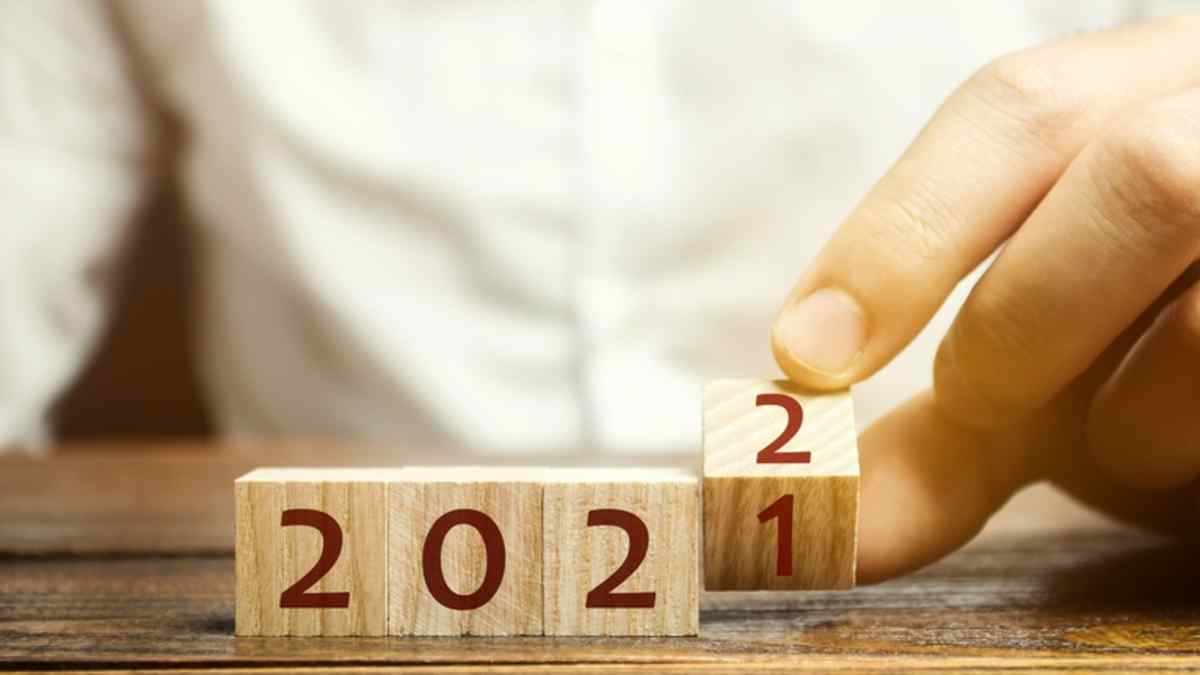 New Year's is a harmless annual institution, of no particular use to anybody save as a scapegoat for promiscuous drunks, and friendly calls and humbug resolutions. Mark Twain.
With columnists and bloggers such as yours truly, it almost seems an article of faith that as the dawn of a new year approaches, we are honour bound to indulge in some form of ranking of the highlights and lowlights of the year just gone by. Not quite a shopping list (though that can also be conveniently squeezed in), but a kind of run down of all the things that caught one's attention during the course of the year. There are the meticulous types who will do this chronologically, starting from January and ploughing their way through to December. This would have involved some painstaking jottings in their digital diaries during the course of the year. Hard working beavers. Others, like me, take the random approach, shooting off the cuff as it were, and trusting to a dodgy memory. Incidentally, new year resolutions have become passé. Still and all, I can claim that my somewhat impressionistic, stream of consciousness approach carries with it the benefit and charm of spontaneity, if not pin-point accuracy. My simple method is, if I can't remember some event or the other with absolute clarity, I just colour in the blank spaces with my own invention. Who is to know? In case you are wondering, I shall studiously avoid mentioning the C word and the O word. I've had my fill of them, thank you very much.
Depending on your particular area of interest our intrepid writers fill our newspapers during this time of the year with all manner of lists. You will come across eminent writers who will talk about their favourite films (separate sections for Bollywood and Hollywood). 'I distinctly recall Shah Rukh Khan emoting 17 different facial expressions in the course of one thirty second close-up. Shades of Peter O'Toole in Lawrence of Arabia,' opined one well-known writer of Indian pulp fiction, and clearly a film buff. Conversely you will pore over the inarticulate ramblings of film stars who will fill our pages with books they would take to their graves (or ghats) with them. This is to let their readers and fans know that they are not just pretty faces. This book list is invariably an artfully chosen combo of Indian and western writers – Amitav Ghosh and Chetan Bhagat blending in seamlessly with Nadine Gordimer and Jeffrey Archer. It is not beyond our ken that a Bollywood action hero may say something like, 'I read Archer not merely for his brilliantly inventive plots, but for the way in which he uses multiple metaphors to illustrate a single, telling point. Check out "Kane and Abel."' Thank you Ranveer, I'll make sure to remember that the next time I visit the book section of Amazon.
Then of course, we must not forget the gourmets and the gourmands. Given half a chance, firebrand television anchor Rajdeep Sardesai could consume three columns of precious newsprint telling us all about what he is planning to cook up for family and friends this new year (that could include Yogi Adityanath and Asaduddin Owaisi at the same luncheon table, Ye Gods!). Will the belligerent Owaisi settle for bland, vegetarian fare out of respect for the saatvik Yogi? And will the Chief Minister of India's largest state scrunch his face in utter disgust when a delicious aroma wafts in as the mutton biryani is wheeled in for Mr. Owaisi's delectation? Mr. Sardesai will countenance a seriously contentious problem. We would love to read all about it. It would also be instructive to speculate on what the suave and gracefully ageing Prannoy Roy would serve bosom buddies Raghuram Rajan and Arvind Subramaniam, who one would presume are from vegetarian stock but whose culinary preferences may have turned eclectic thanks to their peripatetic, globe-trotting ways. However, Prannoy's wine cellar ought to contain some vintage stuff. Perhaps the NDTV czar can fill a couple of pages on his Word.doc for one of our leading journals as we move inexorably into 2022.
There's also a section devoted to music, mainly popular music in the western and Indian space. When I say Indian, it's mainly Hindi film oeuvre. In keeping with the contrarian trend, the person putting this selection out is not likely to be from the music fraternity. The publishers will try and get hold of, if they can, someone like Virat Kohli or Sania Mirza to regale us with their favourite songs of the year we are waving goodbye to. As my pop music knowledge came to a screeching halt after Elvis Presley, The Beatles, Bob Dylan, S.D. Burman, Shankar-Jaikishan, Lata, Rafi and Kishore, I ignore this page completely. As a Tamilian, I could add the names of playback legends like T.M. Soundarrajan and P. Susheela, but I can visualize huge question marks over the head tops of a majority of my readers. Himesh Reshammiya? Who dat? Never heard of him. Arctic Monkeys? Only by reputation.
As a sports mad nation, the year's highlights from the world of cricket, cricket and other important sports like cricket, will be exhaustively covered. Footnote references to athletic events such as javelin throw and badminton will get passing mentions, as will Neeraj Chopra and P.V. Sindhu.
Lest we forget, no newspaper or periodical worth its salt can let the last week of December go by without a bit of inspired star-gazing. How are the planets aligned in relation to our individual future? Enter stage left, the many local avatars of the late Linda Goodman and the equally late and much-loved Bejan Daruwalla. Will there be a tall, dark stranger in your life? Will you clean up on the bourses if you invest your ill-gotten gains in a couple of little-known scrips which only 'those in the know' are privy to, between February 15 and March 11, 2022? How about health? Will I remain in the pink throughout the year, and should I stay rooted to the broken pavement for God-knows-how-long before I can cross the road, lest I be knocked base over apex by some 'high-on-speed' lunatic astride a Harley Davidson? All this and more will be revealed on the paper's full page where every sign of the Zodiac will be closely analyzed and you will know exactly where you stand. You could be an Aries, a Gemini, a Virgo, a Libra or a Scorpio. No matter, your future will be laid bare in pitiless detail. Have someone strong nearby to hold on to while you read threadbare your particular Zodiacal sign. The signs are not always good, and you must possess an innate ability to read between the lines. I have been frequently told that my favourite colour is blue, whereas I am quite partial to green. That is when I see red.
In India, of course, we cannot escape the lavishly bearded rishi type who has studied the scriptures backwards and is possessed of an invisible third eye. His combined knowledge of astronomy, astrology, palmistry and Sanskrit make him a formidable presence in the occult firmament. He is frequently approached by politicians, particularly when elections are just round the corner, to predict their party's chances at the hustings. There are a few such people who have acquired genuine skills by sheer dint of diligent study of the sciences. Not that they always get it right. However, a majority of them are charlatans, out to make a quick buck. The strange thing is many of our leading newspapers are quite happy to give these pretend godmen free space, and depending on the publication's political leanings, the 'expert' will predict gloom for one party and doom for another.
Television is not to be left behind. Being a visual medium, the sight of a man in holy orders, eyes closed in frenetic ecstasy, holding forth on the immediate future of our Prime Minister and the leader of the opposition, provides for plenty of harmless entertainment. That said, I am quite happy to listen raptly to the rishi's considered views (at least he provides some theological value with his sonorous sloka recitations and similar), whereas so many trained psephologists and other self-proclaimed gurus on the idiot box frequently make idiots of us viewers and voters, to say nothing of themselves. That said, it makes for digestible fodder as the new calendar year approaches.
So much for the fourth estate's obsession with ranking everything under the sun, as we sing Auld Lang Syne to the year just receding into the ether of 'mists and mellow fruitfulness' (with apologies to Keats). Between you, me and the gatepost, I would much rather consult the colourful fortune teller under the banyan tree with a couple of caged and garrulous parrots, who can be found in every Indian town and village; the polyglot, and at times foul-tongued, birds unerringly pick out the correct tarot card that tell me my dubious prospects for the year ahead. And it's cheap at the price.
2022, I have two words for you. Behave yourself.